Your Support Matters
The uORover team relies on community support to fund all of our activities, events and rover development throughout the year. In particular, we use funds to: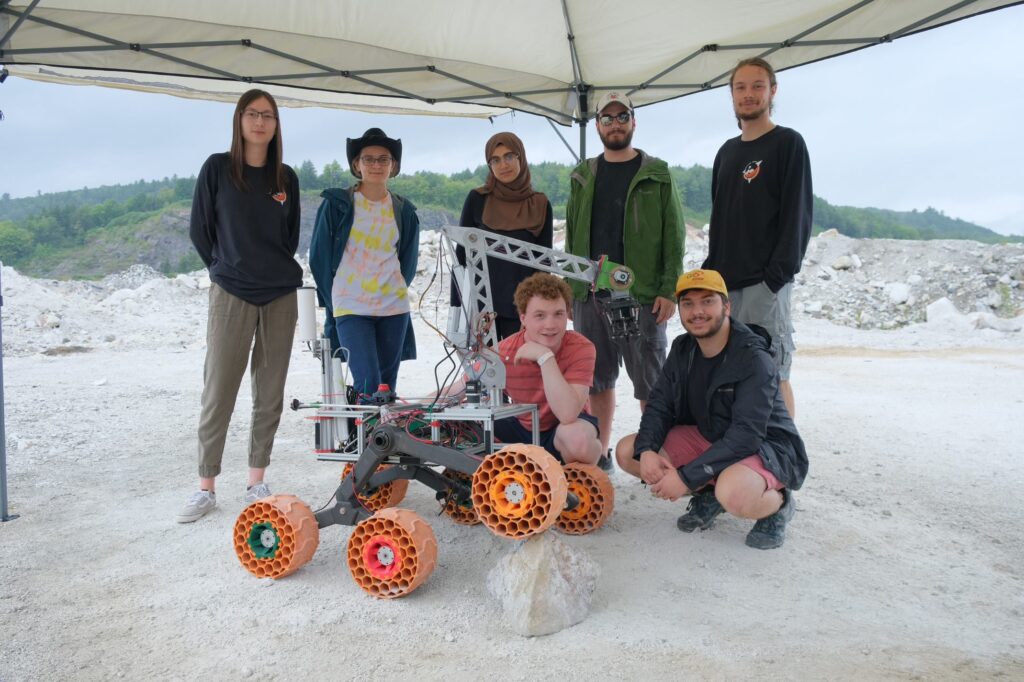 How You Can Help
Sponsorships
We're looking for new sponsors and partners to help our project grow and achieve our goal of attending and succeeding at some of the largest robotics competitions for university students. If you are interested in sponsoring us please contact us for more information!
Donations
We accept monetary donations as well as the donation of parts or equipment! Any contribution helps and we are fully capable of giving a charitable tax donation receipt for personal income taxes or corporate income tax filings.
Support Package
Interested in supporting us? Download our support package for more information.
Feel free to contact us with any questions!